Epic Bootstrap
Powerful Tools for Enhancing Bootstrap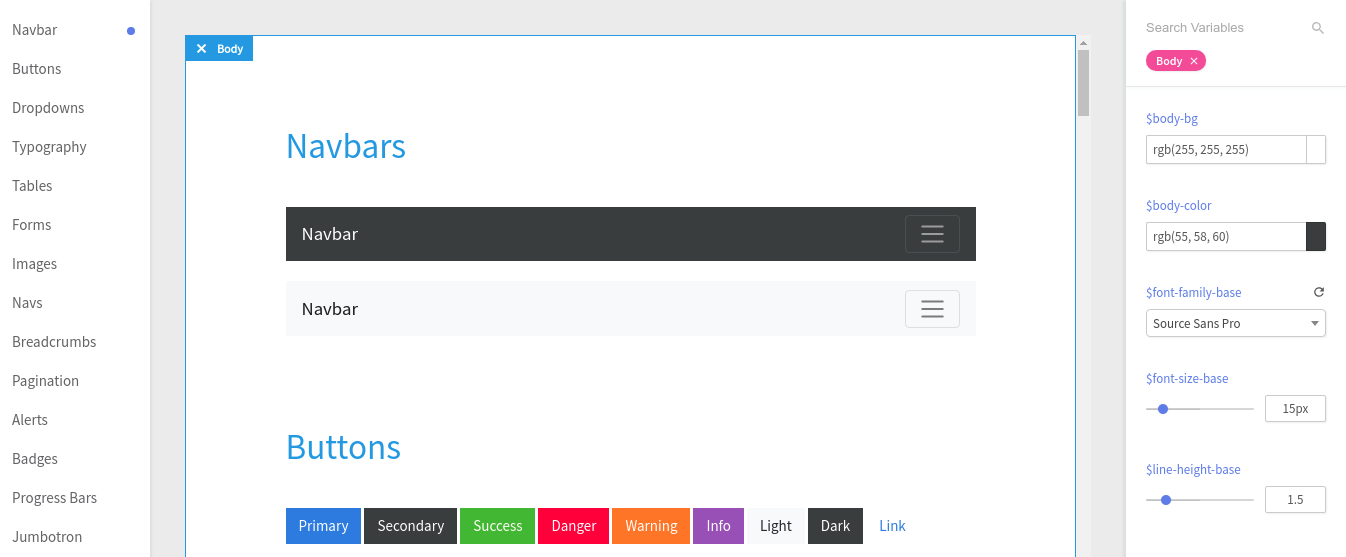 Theme Customizer
Make Bootstrap reflect your own style
Our advanced customizer makes building Bootstrap themes easier then ever! Simply use the the app's powerful controls to change any of Bootstrap's styles, no CSS or SASS required!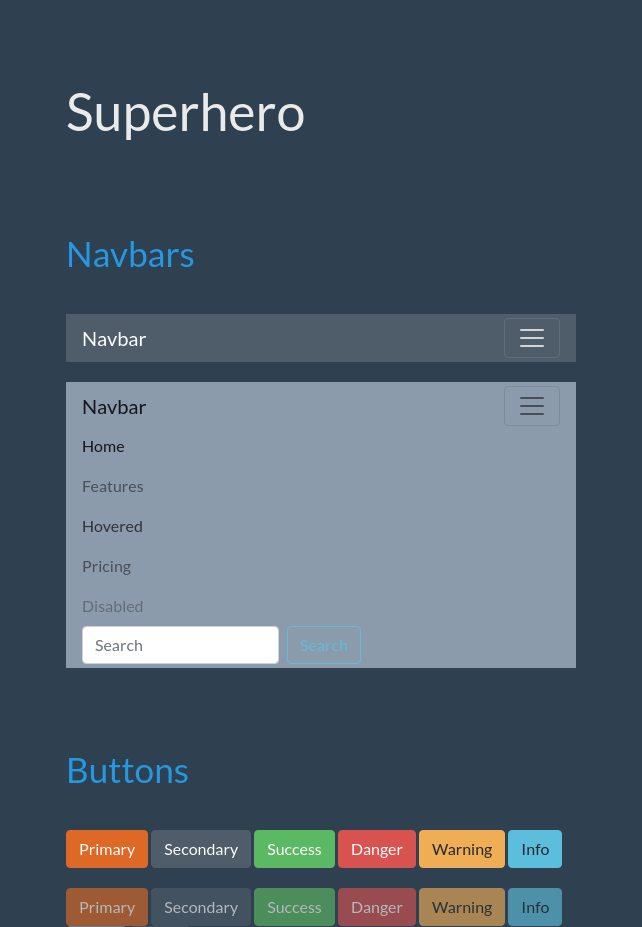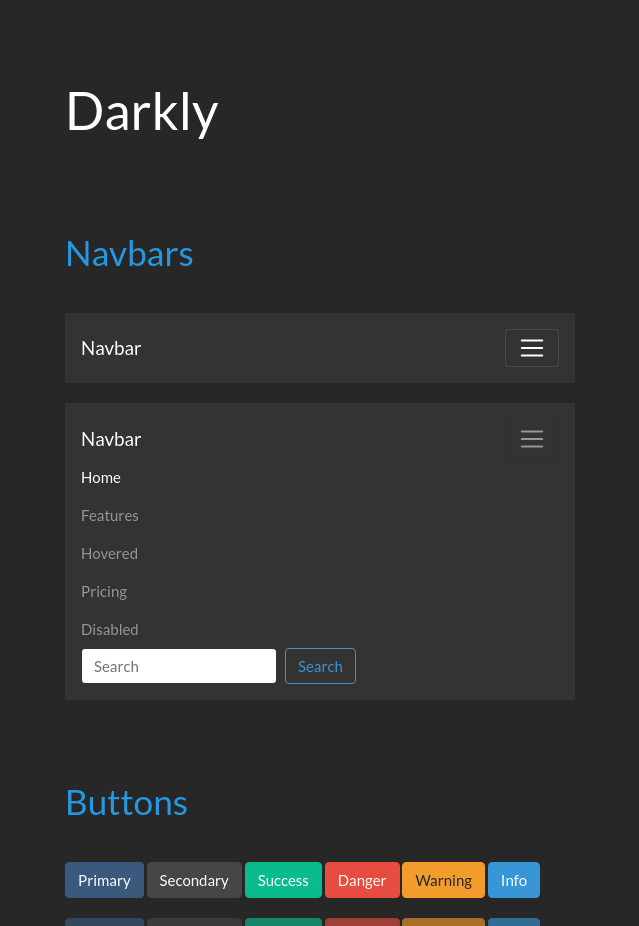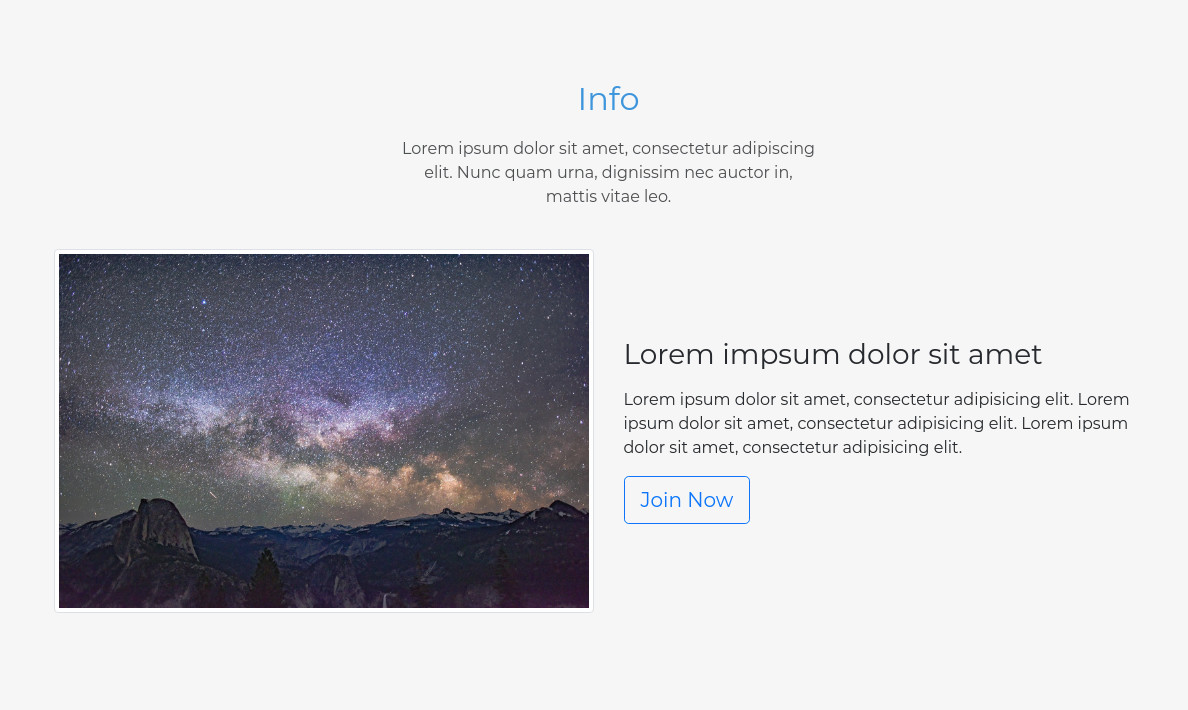 Beautiful Templates
Full websites, ready to go
Our templates contain a variety of handmade, multipage websites, built following the best Bootstrap and CSS practices. Fully responsive, easy to use and customize.
See All Templates
Helpful Snippets
Beautiful and responsive Bootstrap 4 components
See All Snippets